L'ART DE DOKTÉ FEUILLE
FURCY BOTANIK taps into the deep inherited wisdom of Doktè Feuille, the keeper of local plant knowledge and one of the most important figures in every village in Haiti. Our work pays homage to the Doktè Feuilles in our own communities and lives – the grandmothers, aunts and uncles who have long used their botanical knowledge to create powerful, natural remedies that make us beautiful and well inside and out. And it is a celebration of Furcy, the magical, mountainous microclimate where they continue to gather their remarkable healing ingredients today.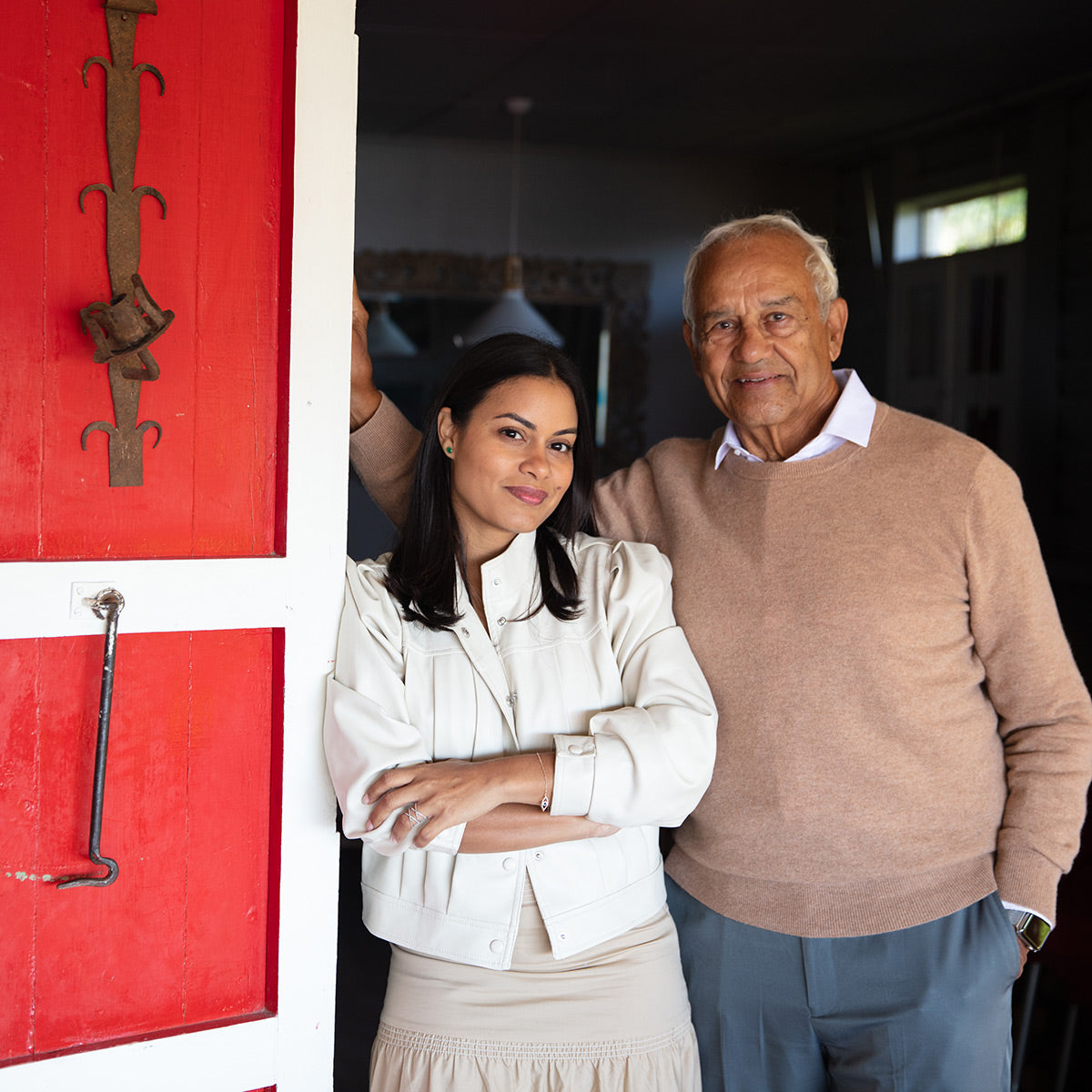 OUR FOUNDERS
When two children of Haiti — 30-something creative Nathania Dominique and 70-something scientist and beauty insider Harvey Gedeon — first met in 2019, they immediately saw the potential to build something remarkable together. Even as both of them had gone to school and traveled abroad, they both understood the healing power of the indigenous plants of their land — and the key role they could play in formulating unique and highly effective skincare solutions.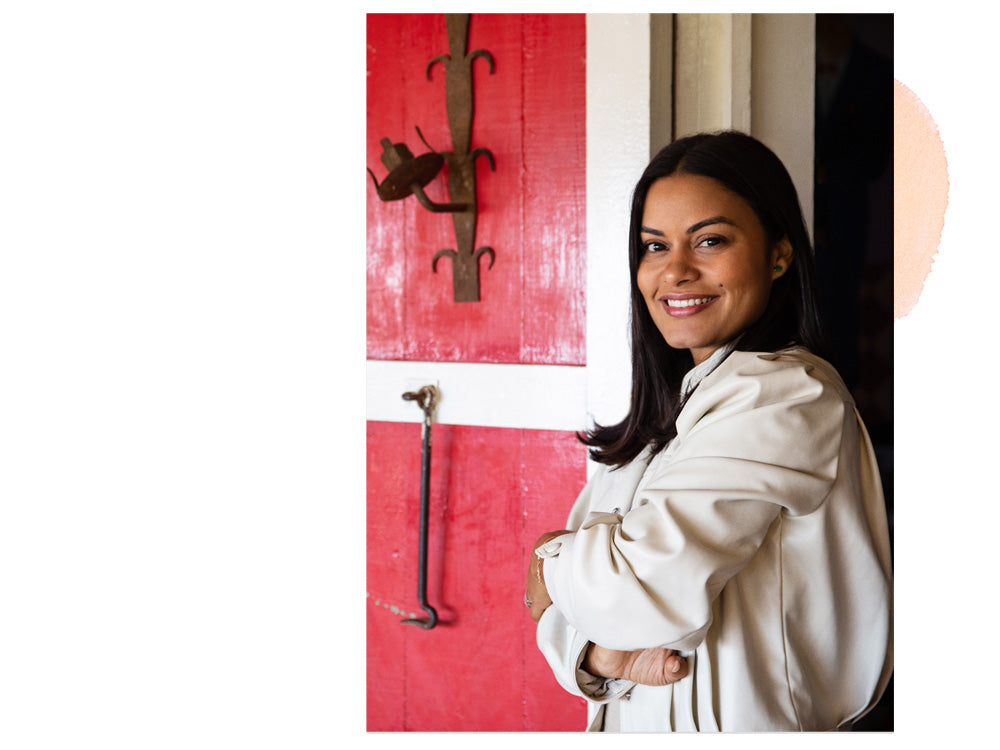 NATHANIA DOMINIQUE
Creative and Product Development

Born and raised in Haiti, Nathania Dominique has spent time around the world, in the US and the Dominican Republic, but always found her way home, to her passion of plant extracts and essential oils. That passion first manifested in 2016, when she launched the Angel Touch Beauty brand, an assortment of soaps, body washes, lotions, scrubs, and candles, and the Angel Touch Café, a haven of peace and serenity coffee shop. It's also when she started a give back initiative to her community by creating a charitable program for the children of Furcy.
"We wanted to combine the indigenous knowledge with cutting-edge science to acheive superior skin care products. Our tests results and testimonials show that we have acheived our goal."
– Harvey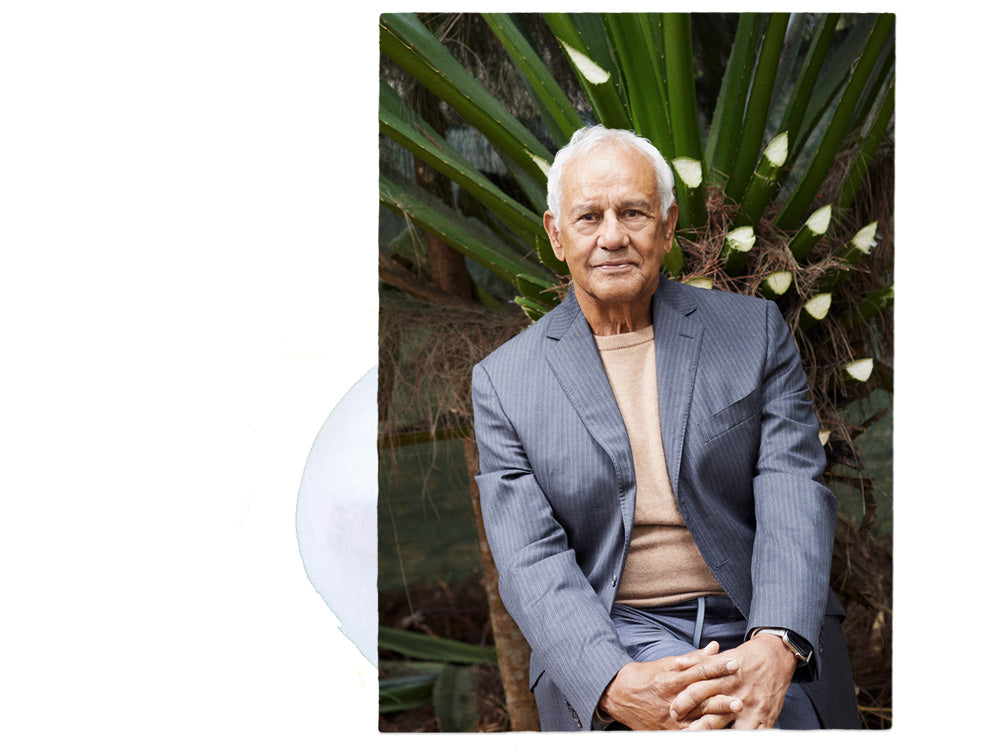 HARVEY GEDEON
R&D and Product Marketing

A respected and adored figure in the beauty world, Harvey Gedeon was born in Haiti and emigrated to the U.S. as a young man. After working through college and graduate school in New York City, Harvey started his career as a bench chemist at Revlon; decades later, he retired as the executive vice president of research and development and marketing of the Estée Lauder Companies. In addition to helping start a school in Haiti, Harvey also founded the Rosita Gedeon Foundation in honor of his mother to provide funding to young women from Haiti to study S.T.E.M. at Florida International University in Miami.